UPCOMING WORKSHOPS and SERIES
Join Anne in Bhutan  October 14-22, 2018

OPEN HOUSE, January 13, 2018 3:30-4:30 pm
For more details come join Anne of Kalyana Yoga Shala and Janice of Yoga Travels for an Open House at Kalyana Yoga Shala on January  13, 2018 at 3:30 pm.
To reserve your spot for this once in a life time trip connect with us by email info@yogatravels.ca or by phone 613-883-5850, or Anne at anne@kalyanayoga.ca by phone 613 -745 -9642.
Spaces are limited. Please reserve early.
I look forward to sharing this wonderful adventure with you Namaste, Anne
Tools for the Spiritual Journey ~ with Chris Simmons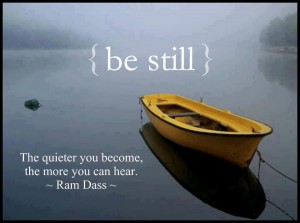 At this weekly workshop learn to access a place of inner stillness through meditation. Take a break from busy-ness to be yourSELF. This six-week series is suitable for beginners or for those wanting to reestablish a meditation practice. Each class will incorporate simple breathing and stretching exercises as well as guided meditations.
You will explore simple tools for the human spiritual journey:
• Breath and mindfulness
• Sound and Mantra
• Meditation for healing
• Mindfulness in daily living
Teacher: Acharya Chandranath (Chris Simmonds)
Is a masterful instructor (with 40+ years of experience of meditation in the yogic tradition). He was ordained in the Ananda Seva lineage. He leads the Cosmic Mindfulness meditation group and provides advanced instruction in meditation locally and internationally. This series will be of special interest and value to therapists, artists, performers, meditators, yogis and general seekers.
Date:  Wednesdays January 17, 2018 to March 7, 2018 7:45pm – 9pm
Room:  Lotus Loft
Registration Fee: $108 + HST for the series or $16 + HST per drop in session.

____________________________________________________________________________________