UPCOMING WORKSHOPS and SERIES
Yoga Nidraaaah ~ with Anne Domitrovits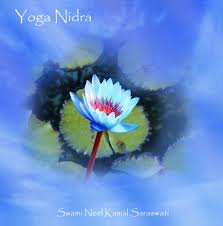 Come get cozy by the fireplace.
In this class you will be lead into a profound state of Deep Relaxation, guiding each participant in a body scanning technique followed by deep relaxation. In this profoundly restful state you will be lead on a dreamlike journey. This is a beautiful and restorative healing practice.
Your instructor: Anne Domitrovits very much believes in the healing potency of yoga. Anne's own experiences of Yoga Nidra with Richard Miller and other teachers has inspired her to share the depths of this practice with you. Anne believes that the benefits of Yoga Nidra are something that should be experienced by everyone. Yoga Nidra holds the incredible power to improve physical wellness, deepen relaxation and cultivate emotional peace and mental clarity.
Date: Saturday November 25, 2017 2pm to 3pm
Room:  Lotus Room
Registration Fee: $15 + HST

Meditation and Kwan Yin Channeling ~ Gabrielli LaChiara
Please join us for an evening of exploration and enlightenment.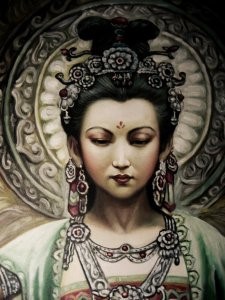 Gabrielli LaChiara will travel from Massachusetts to join us at Kalyana. She is a talented healer, teacher and founder of the Infinity Healing Practice offers an evening of channeling. Gabrielli began channeling the teachings of the Goddess of Compassion, Kwan Yin, over 10 years ago. Today, the messages she receives are even more valuable. In September 2016, during a channeling in Oakland, CA this was the message from Kwan Yin:
"Awakening, awakening is rude. It is not necessarily kind or thoughtful. It can be abrupt, powerful. It can also be very subtle, simple like an undercurrent, but it can be abrupt. The United States of America it is abrupt right now. There is rude awakening. It is not kind. It is generously unkind. For it speaks truth, exposes shadows, confronts the faces of that which has been hidden and yet never hidden. It is obscene even and yet it is very simple. Awakening it's rude, yes? Sometimes it requires this in order to wake up."
The millions of people coming together show our willingness to awaken! Please join us for this event. It will offer a message to the collective consciousness of our circle. Participants will also have space to ask personal questions. Kwan Yin delights us with her compassion, her joy, and her unequivocal ability to speak what's true.
Date: Saturday November 18, 2017 7:00pm to 9:00pm
Room:  Lotus Room

Registration Fee: $22 + HST



Yoga and Shamanic Healing Class ~ with Roxanne Joly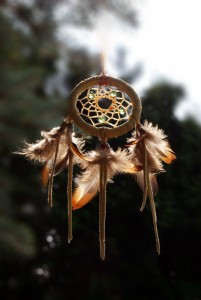 Roxanne is very excited, once again, to merge the holistic healing of both Yoga and Shamanism in this two hour class. The class will leave you feeling rejuvenated and grounded with a sense of calm, peace, and healing.
The evening will begin with a discussion based on the chosen Journey. It will then lead into an all levels Hatha Yoga class. Lastly, the class will finish with the Healing Journey.
This evening you'll be guided through the Inner Sorcerer Journey, which is very much like a guided meditation.  It may be done seated or lying down. The intention of the Journey is heal the part of you where self-hate or dislike resides.  This part of you is reflective of the relationship you have with yourself and how you view yourself.  Healing your Inner Sorcerer will leave you feeling light and
love for your beautiful self.

Date: Friday November 17, 2017 6:30pm to 8:30pm
Room:  Lotus Room

Registration Fee: $35 + HST

** Pre-registration required by November 15th, 2017

____________________________________________________________________________________